RFID Starter Kit + 3 Months Free Asset Tracking Software
Unsure if RFID is right for you?  Let us help you.
Get started with 150 Free RFID tags with purchase of RFID Handheld Reader + gain 3 months free access to Grey Trunk RFID Software.  
Buy Now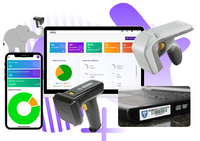 Zebra RFD 8500
Bluetooth enabled RFID Handheld Reader compatible with the Grey Trunk RFID mobile app. Easily scan and capture RFID data with your mobile device.
Buy Now
Your Complete RFID Asset Tracking Solution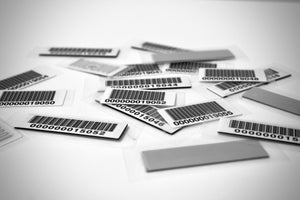 RFID Tags
Get the highest quality RFID tags for your asset tracking project. Available for Non-Metal or Metal applications. Can't decide? Ask us!
View RFID Tags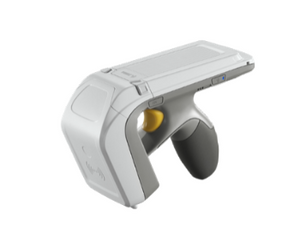 Bluetooth RFID Handheld Readers
See Grey Trunk RFID's compatible bluetooth RFID Handheld Readers. Capture RFID tag data effectively using your own mobile device.
View Compatible RFID Readers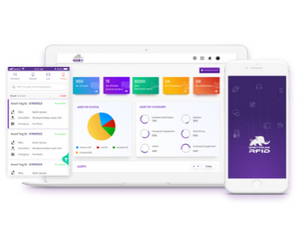 Grey Trunk RFID Software
The most cost effective RFID asset tracking software on the market. Grey Trunk RFID is a mobile based asset tracking software specifically focused on helping you track and manage your fixed assets.
Create your Free Account
Featured collection
Zebra RFD 8500

TSL 1128
See what our customer's are saying
We have been very happy with the service we have received from Grey Trunk. This is the best product I have found for RFID physical inventory.
I love the the ease of use of this software system. The compatible mobile phone apps make check in/ out of devices fairly easy. The system is simple and too the point. Easy to use interface.
We love that there is an RFID option for small businesses, and the customer service during setup and beyond has always been of the highest quality.